Prefabricated steel buildings are revolutionary and their structural integrity is at its finest. Prefabrication steel buildings offer endless possibilities based on it panelized and modular formats. There is no better solution than prefabricated steels buildings because they can be used for various building applications such as agricultural buildings, mini-storage, workshops, industrial buildings, airplane hangars and commercial buildings.
Time and money are saved when investing in a prefabricated steel facility. A huge benefit is that you can have a steel building or expansion to a facility within weeks at an affordable price.  There are many beneficial features for investing in a prefabricated steel building: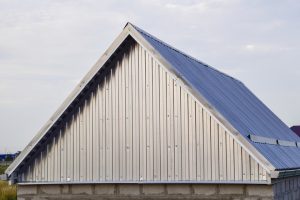 Prefabricated steel buildings are inherently durable and are corrosion resistant including non-combustible. They last for many years without having to restore the facility. Steel is naturally strong. It is used for many building applications as they can withstand extreme weather conditions such as strong winds, low temperatures, heavy snow fall and even seismic activities. Prefabricated steel buildings can prevent moisture and bear heavy snow loads during harsh winters.